June.  The pinnacle month of spring bloom atop the high peaks of the Southern Appalachian mountains.  June is a month of color:  magenta pinks, flaming oranges, buttercup yellows, ruby reds.  The weather, too, becomes quite colorful.  Heat builds during the days and makes its presence felt in the evenings with short but intense downpours, often accompanied by deep rumblings of thunder and bright flashes of lightning.  June is the month to get into the high country behind the lens.
I spent eleven days in the field during June 2017 and shot a total of 1406 frames.  It was by averages and by feel an unproductive month for me.  Typically, June is a powerhouse month.  I'm tuned up, confident and ready to make things happen.  On average, I shoot around 2500 frames during June and a good number become "portfolio" images.  When I try to justify this year's decrease there are a number of potentials:  (1) I ran too hard in May, (2) I was busy with business instead of personal shooting, (3) It was a down year for bloom (in my personal opinion), (4) I spent a good portion of time with my visiting family instead of personal shooting.  Either way, I just never really got my feet underneath me in June to produce a lot of work.
As the month rounded to a close, I found myself back on the highway heading towards Roan Mountain once again.  I had a few free days on my schedule and Roan was where I wanted to be.  It was well past peak bloom for the Catawba Rhododendron and Flame Azalea respectively.  However, for almost ten years now I've always hiked out to Grassy Ridge for a sunrise shoot.  It's become a tradition and for whatever reason this season, I didn't make it happen during my mid-June forays up into the Roan Highlands.  I didn't want to break the chain.  The morning I chose to do the hike was very brisk and ultra clear; the wind was whistling.  I knew it was a wasted trip in terms of photography.  My goal was to photograph the remaining Gray's Lily wildflowers that were hiding amidst the tall grasses; they, however, were swaying like little pendulums to the rhythm of nature's whim.  Despite all of that, the hike was beautiful and the views were as spectacular as ever, flowers or no.  I sat on a stack of my favorite rocks atop Grassy Ridge and let the warmth of first light seep into me.  I was thankful to be there, to be physically able and healthy–something I try to be increasingly mindful of as I make this traveling lifestyle a normality.
As I descended the mountain–not a single click on the shutter–I found a grouping of tall grasses catching the low-angled light of morning while the wind caressed their contours back and forth.  It was mesmerizing.  Moments like that are not commercial:  the trophy hunt for stacked elements during exceptional light and atmosphere in compelling composition was already over.  And thank goodness or else I wouldn't have stopped to spend a few minutes with the waving grasses of the highlands.  It was a personal moment shared with the mountain (to be all new-age and shit), when something catches your eye and makes you stop mid-stride.  It is the type of capture that is personal, self-motivated.  I was grateful to have the opportunity.  Descending the mountain, I knew that I was largely done behind the lens pushing for a couple months.  It's time now to adjust plans, relax, recoup, process, evaluate budgets and get ready for the next round of adventures, both personal and shared!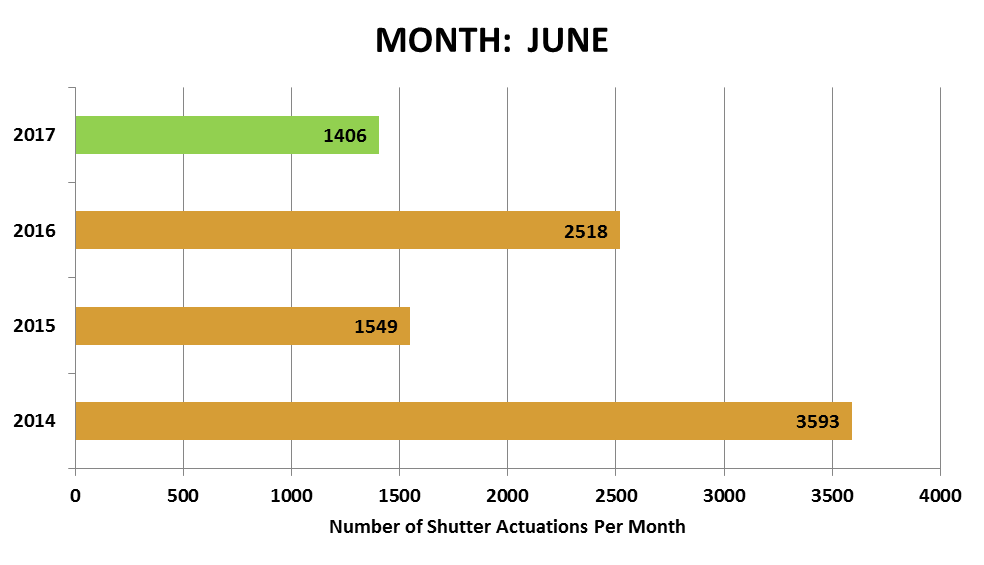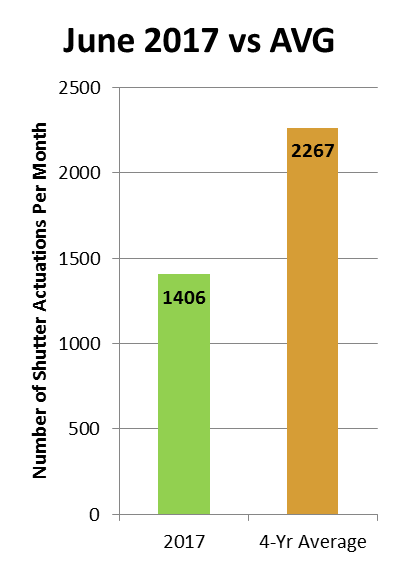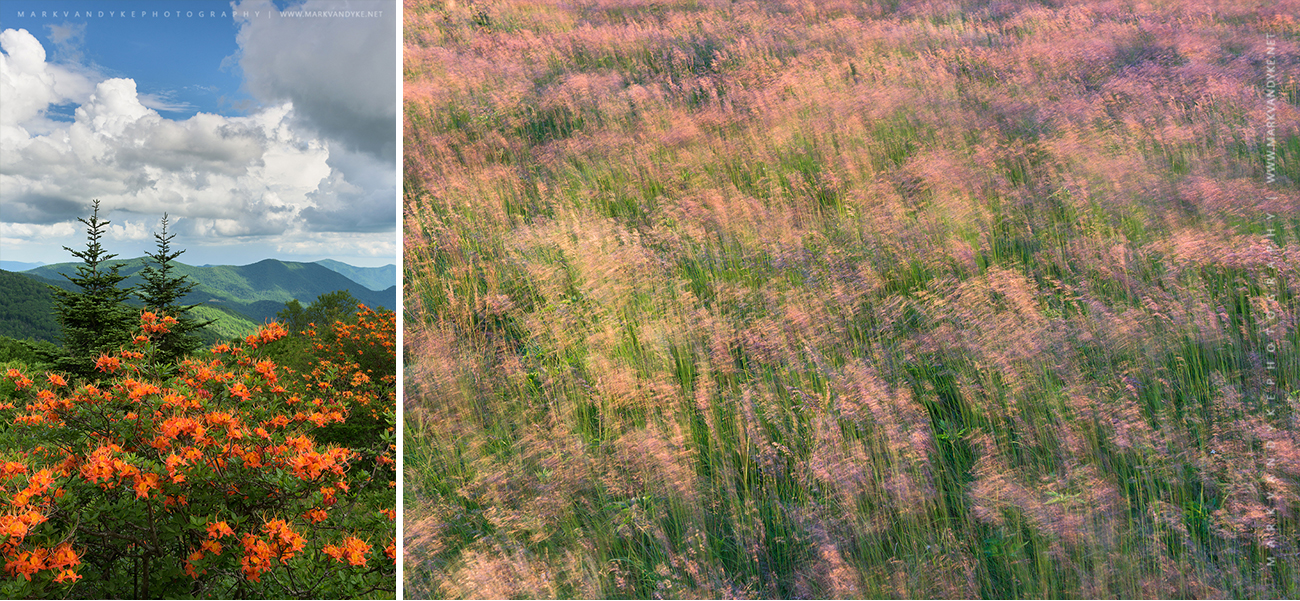 I kept on the move and with company for much of the month of June.  Translated:  not a lot of time for personal reading!  However, I did finish one non-photography related title:
Private Empire by Steve Coll