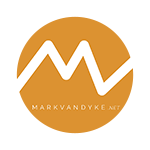 Mark VanDyke, Photographer
February was full of surprises, the largest being the arrival of spring!  The spring season came crashing onto the scene with the gusto of Donald Trump–although it's arrival was decidedly more humble, classy and graceful to say the least.  Things have been decidedly flipped upside down this month:  trees are in full bud, ground flowers are peaking through dried leaves, temperatures are soaring, and I'm wearing a t-shirt.  Are we sure that it's really February?  Bloom schedules appear to be running three plus weeks on the positive side this year.
February was another slow month for me behind the lens.  My head was stuck in a number of computer projects–not to mention taxes–and by the time I came up for air the month was all but over.  The good news:  the weather shift and impending bloom got me moving.  I finally cleaned and greased my tripod after some harsh, sandy shooting late last autumn.  The camera sensor got a good cleaning (although I'm never sure whether I'm doing more good or harm with those!).  Batteries were organized and charged and the hiking bag was cleaned and organized.  My camping gear was checked over and readied.  In short, I did what was necessary to hit the road again.
And me, well, I got a kick in the ass too.  During the winter season I typically switch my regiment to something more normal: a steady source of food and housing mixes with weight training and short interval, high intensity workouts.  It is a contrast to the life of being on the road, where cardio is low intensity for long duration (rucking camera gear around all day long), food is scarce, and environmental challenges dominate life outdoors.  February's early spring turn was indication that it was time to switch my pattern back.  Nothing simulates carrying a pack for hours on end better than, well, carrying a pack for hours on end :-).  So, that's what I've been doing.  It's much better to get this sort of thing over when the photo doesn't matter versus when things are going down and you're bent over gasping for air.  The good news:  I'm injury free heading into this season and feeling good.
I managed to get out locally several times in February.  No creative masterpieces; in fact, mostly I shot a pile of duds and/or didn't even get to locations on time to catch the light!  In total, I shot 194 frames in February 2017.  My average number of shutter activation's for the month of February over the past four years has been around 322, making 2017 slightly below average.  However, with this blog being in production one week before month's end, it's likely that I'll hit or exceed averages.
I believe that March 2017 will likely be relatively prolific in terms of opportunity with the way things are shaping up.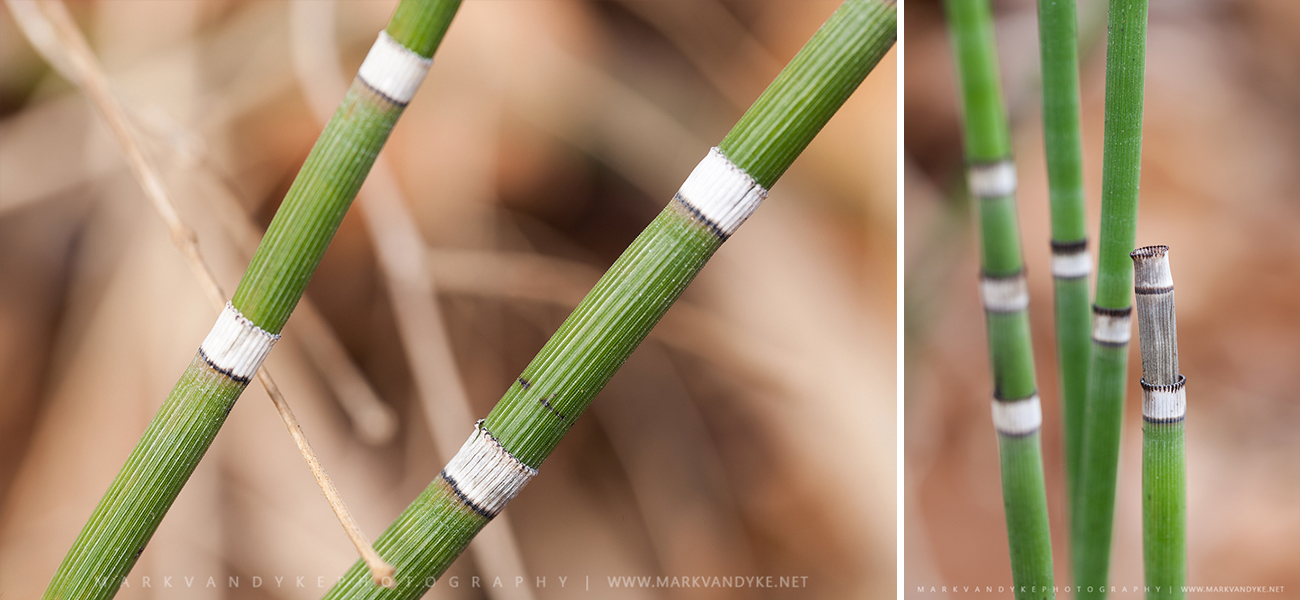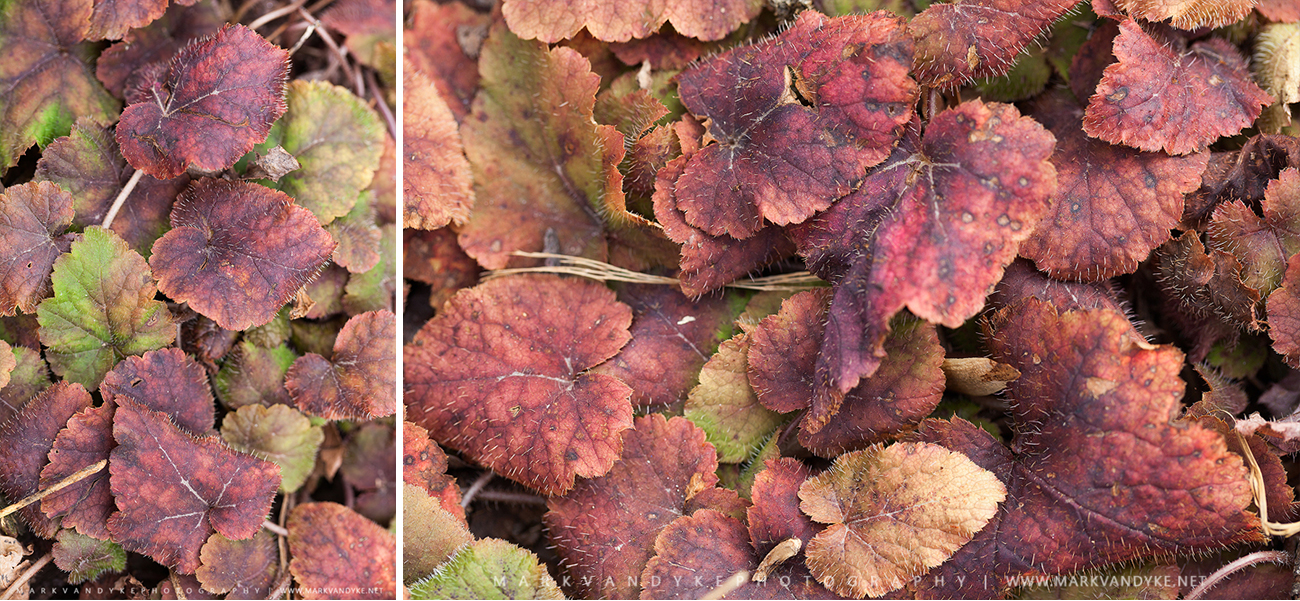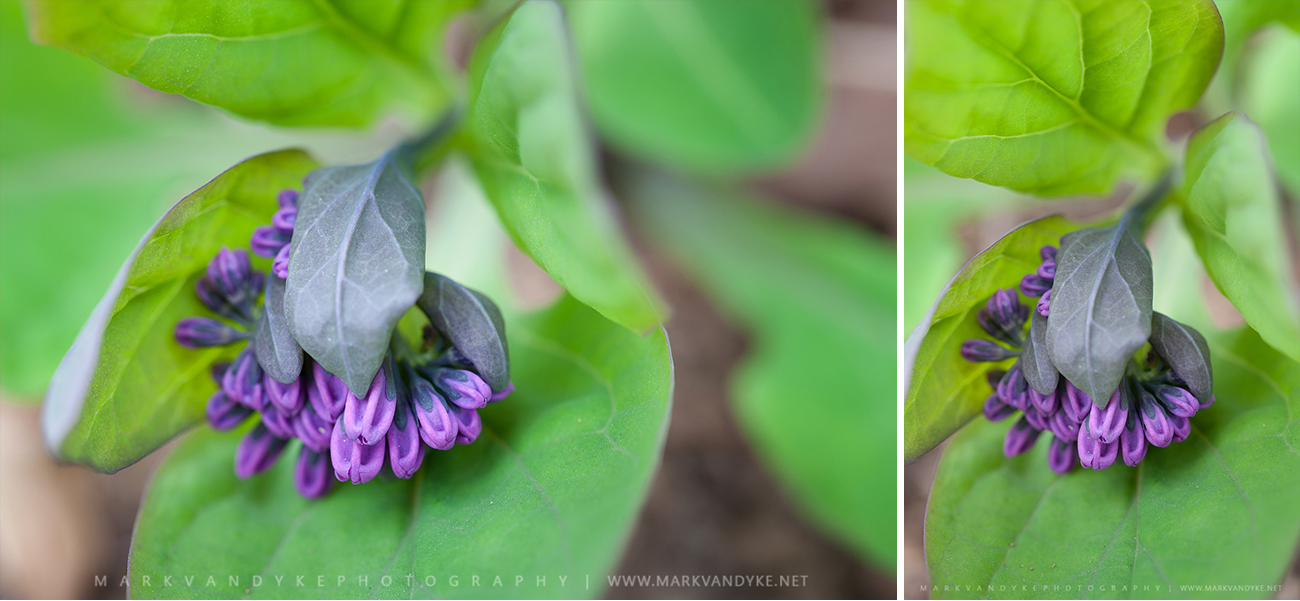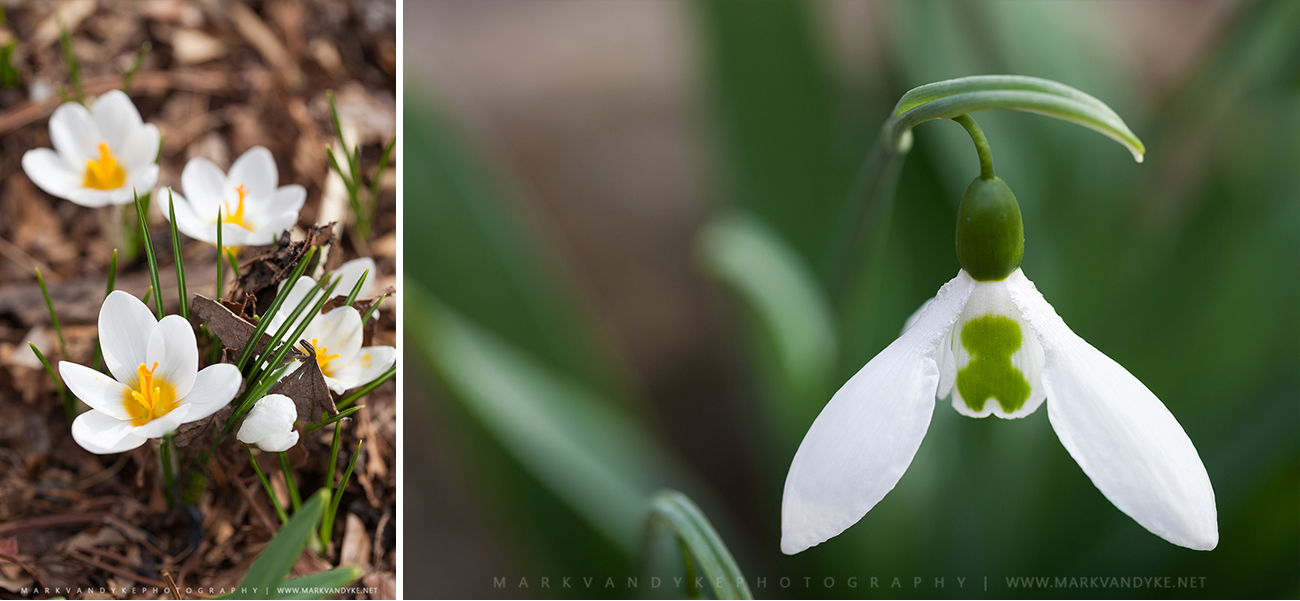 After completing a redesign and refresh of my website last month, it was time in February to begin populating new content.  It's been my general desire to share more photographs and more information regarding my seasonal adventures, and to do so on my own website (versus through social media).  I'm not afraid or averse to sharing images that are incomplete works in progress or ideas yet to be mastered–in fact, that's where value lies in my personal opinion.  I got into photography to learn more about my surroundings and in turn, to learn more about myself.  I'd like to get back to that general curiosity and spirit with my photography.
In February, I decided to roll out a new idea of putting together "photo essay" posts.  I have the ability to self-publish:  I have the content necessary and I've built a platform.  Even when I'm not on a commissioned assignment, I treat my travels as if I were, making the experience and visual artifacts perfect for story format.  The layout I've chosen for the photo essay content is still in its infancy, but I like the idea personally.  February saw the release of two new photo essays:  (1) a recap of Spring in the Smokies 2016 and (2) a location spotlight on Virginia Bluebells at Bull Run & Riverbend in Northern Virginia.  The response and reach were limited initially, but the idea is still young and I can certainly do better on design and implementation.
Also, I begun development on two additional photo essays, both depicting separate commissioned assignment work that I did for Our State Magazine in the spring and fall of 2016, respectively.  I hope to release the Pinkshell and Flame Azalea photo essay next month in tandem with the release of the April issue of Our State Magazine.  Likewise, I plan to release the autumn photo essay in late September in tandem with the release of the associated Our State October issue.
It was high time to make up some new business cards.  I've watched closely as I've handed out typical business cards over the past couple of years.  They get a quick glance and then find themselves stuffed into some pocket or car door likely to never be seen again.  When I was starting out in this game, friend, mentor and full-time photographer Dave Allen, showed me the effectiveness of handing out a well-designed post-card sized business card, complete with at least one large image.  Often, the large image would spark a conversation and that conversation would continue online and eventually, again in person.  The bigger cards always got second and third looks:  they were tangible representations of the work–something that was real, something that could be handled.  I knew from the beginning that I needed to do something similar for myself.  However, I also had to allow my skills in Photoshop to catch up.  Finally, I sat down in February, designed up a simple card and sent it off for print.  I'm excited to see if the narrative changes this year when I hand out these cards versus my previous!
What it boils down to:  I'm a photographer.  When I'm in a situation where I'm face-to-face with a potential client who is interested in my work, I want to give them a photo to hold, not a web address to search out later!
My old-school business card:
The new concept (at least 4″x6″):
I finished up Content Rules by Ann Handley.  A book about developing, organizing and sharing content, Content Rules was common-sense, yet an important read.  It's clear that I'm not fully embracing my ability to self-publish, nor do I have an organized plan of action in terms of when and where to publish.  As a photographer, I already create a ton of visual content.  The trick, for me, will be learning the various available modes of sharing information (video, podcast, written, etc.) and how to create an organized mix that targets a particular goal.  Right now, I'm all over the place with things.
Following Content Rules, I actually went back for another re-read of Marketing:  A Love Story by Bernadette Jiwa.  This is a very thin book and a quick read.  However, I find myself heading back into the short essays time and again, underlining and writing notes in the margins as it pertains to my own business.  The two work together pretty well to spark ideas, as well as to highlight how poor a job I'm currently doing with my own business to present a clear and straight-forward value proposition.
I didn't spend much time this month curating content from others.  However, I did like a particular blog by Jay Goodrich.  Technically, he released the blog in January, however, it was February before I got a chance to get after it personally.
New blog from Jay Goodrich: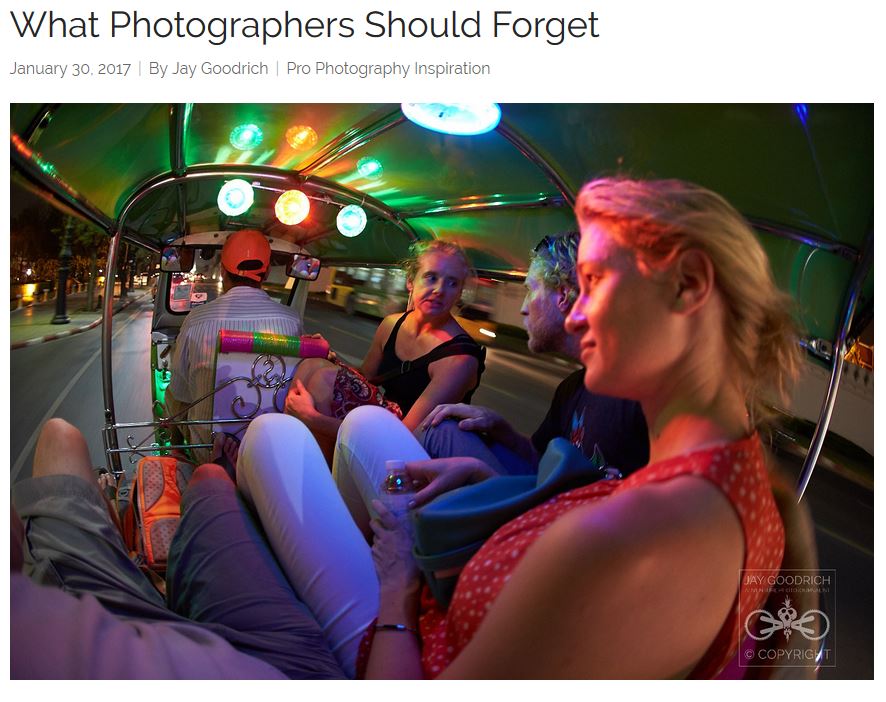 I share many of the same philosophies as Jay with regards to photography, gear and post-processing.  While I have tremendous respect for folks who use the computer masterfully to manipulate their photography,  I'm more partial, personally, to imagery that is raw and gritty.  The power of a photograph, for me, has never been in the ability to transcend reality and move towards a dreamscape utopia.  The power, for me, is very much rooted in reality–the very fact that the magic of the outdoors is readily available to all who take the effort to seek.  I don't care personally about vivid colors, or perfect frames, or perfect pixels; in fact, these attributes often get in the way of my connection with an image.  I find that highly dressed images push me to focus more on the artist of the work than the work itself.  The connection for me, as such, is diluted and weakened by digital dressing and polish.
Outdoor photography has always been a two-way street for me:  I get a tremendous amount from my time spent in nature during my adventures and I, in turn, try to show my respect by putting forth honest representations that honor the place and the experiences I had within.  The physical and mental process of finding a photograph within the larger landscape (and executing it in camera) has been the "art" that I've personally chased.  The unique combination of physical exertion and total immersion in an outdoor place is what keeps me up at night with endless possibility and excitement.  The computer, for me–when it comes to the art of photography or adventure in any form–only dilutes the very elements that cause me to seek, react and feel in the first place.  I never dream of the computer at night; my Lightroom process doesn't inspire me to spend more time inside.  The magic, for me, happens "out there."  My art is made outside.
Hello, March!  I think you're going to be a big month!

Want to join us for Spring in the Smokies 2017?
I've teamed up with Tommy White of Mountains to Sea Photography Workshops the past couple of years to co-instruct the Spring in the Smokies workshop.  We're both full-time local photographers who are passionate about the Southern Appalachian mountains.  This workshop offers participants a mix of field and classroom instruction during a multi-day adventure into Great Smoky Mountains National Park.  We would love to see you at Spring in the Smokies 2017!