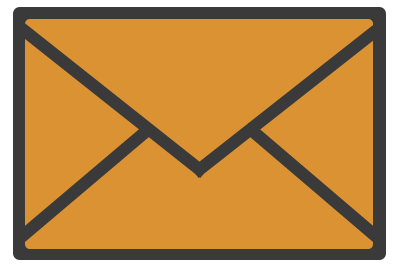 See an image that works for your project?  Want to grab the camera and hit the trail?
Drop me a line!
I'm here to answer any questions you may have about Mark VanDyke Photography.  I admit, at times I'm off-the-grid.  It's the nature of the job.  However, I promise to read and respond to your message as soon as I possibly can.
If you're simply interested in reaching out and getting involved with me and my work, social media is the place to be!  I frequently share new images and links as I travel and work the landscape.  Check out my various feeds and jump in where you're most comfortable.
Didn't find what you were looking for here at Mark VanDyke Photography.  Perhaps I can still be of help.  Drop me a line describing your need.  It's possible that a photographer I'm familiar with could match your need with an image or service and that I can facilitate the link.